Amanda C. Sweet: FUGUE IN BLUE,
Solo Exhibition
Shift Gallery, Pioneer Square, | Seattle, WA
June 6 - 29, 2019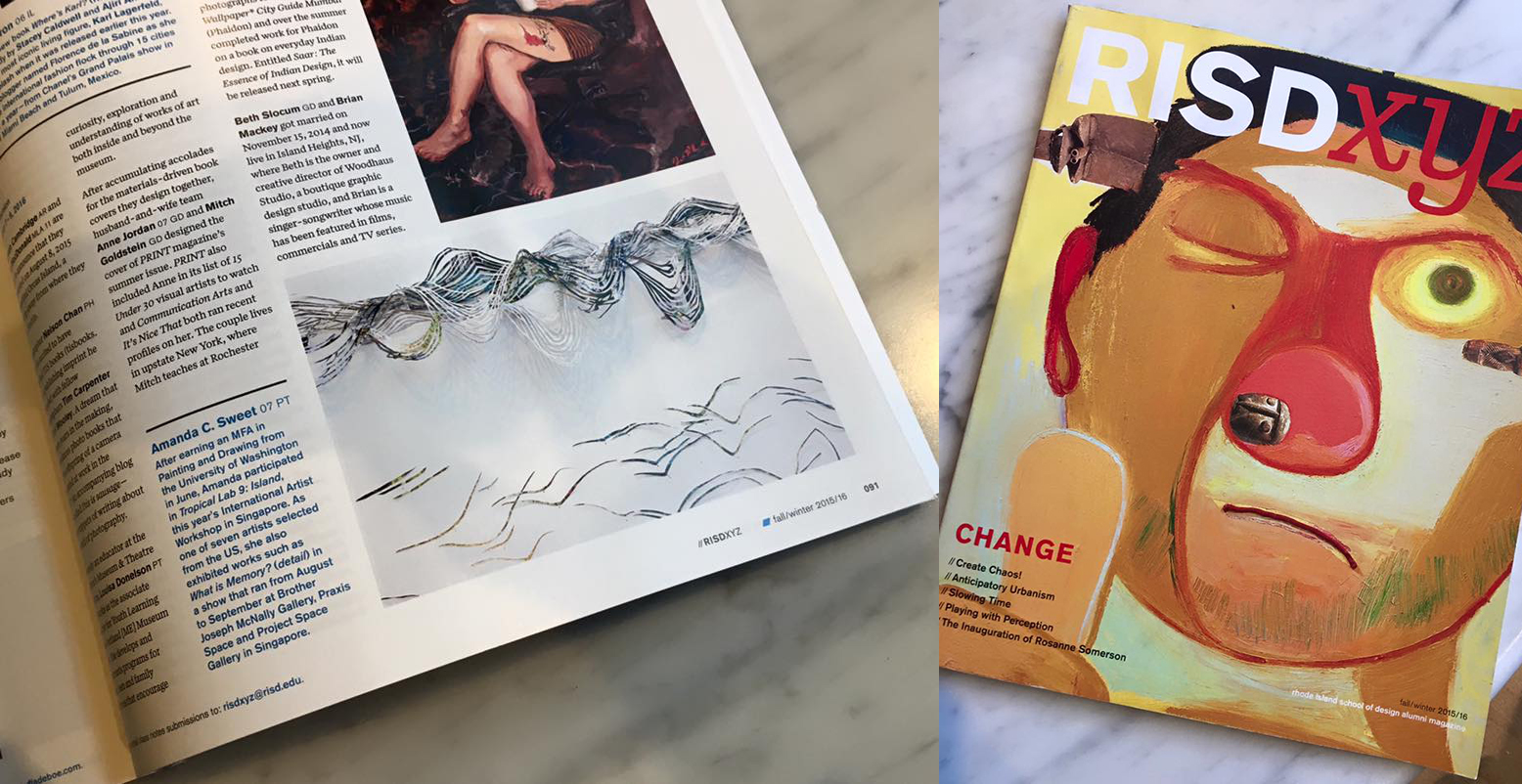 "The body of work produced by Amanda Sweet (MFA PAINTING + DRAWING) during her two-year study is the result of her ongoing efforts to explore, redirect, and redefine her vision that reflects her particularly personal experience and her understanding of art making practice in contemporary art. One of the unique aspects of her studio practice is that she made endless experiments with materials and processes, and then used them in her work, and they are the subject of her work. In addition, Amanda's work is observation based, however she extracts and reorganizes the perceptual information in a poetic manner, here she represents her specific vision, which shows her understanding of the ideas of diversity, openness, and inclusiveness."
–Zhi Lin [MFA Thesis Committee member on the 2015 University of Washington School of Art + Art History + Design MFA/MDes Thesis Exhibition]